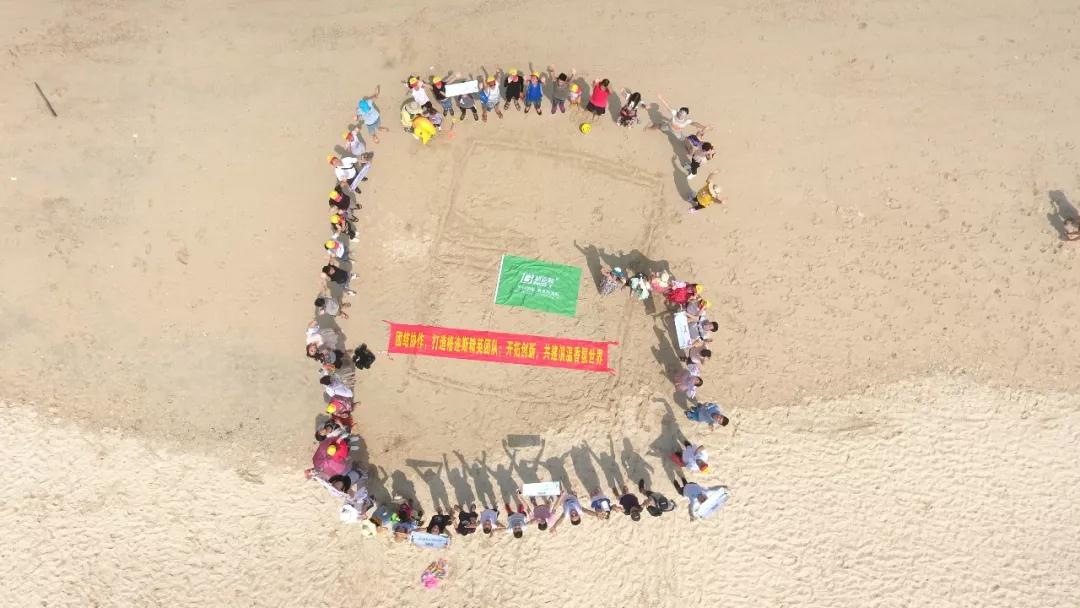 Grassearoma adhere to the "people-oriented, scientific rigor, to participate in" management philosophy;
Adhere to the "rather lost daughter, losing a letter," the corporate philosophy.
"Grasse" Technology will continue to evolve and grow.
Rising Grasse will be humane, beautiful, comfortable !
Grasse is the first choice of your fragrance smell!
We will be happy to serve you, your satisfaction is the best motivation for our actions!
Our "state of the art'' Scent Diffusion Systems are highly effective in scenting both private and public areas.